POWER TOOLS

and Equipment

Contact: (03) 9933 1100

Email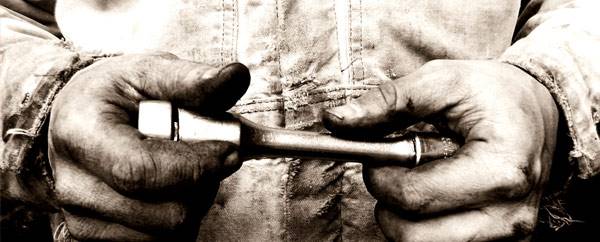 RENTAL
You can now rent any tool of your choice
There is no mess too small or too large that can't be handled by our floor cleaning equipment. From wet and dry vacuums through to industrial sweepers, you will find the right cleaning product to assist in completing the job.
Cleaning

Vacuum, Sweeper Machine, Scrubber Machine, Blower.

Lifting

Vertical Lifting, Scissors Lift, Plat Form, Scaffolds, Ladder.

Machinery

Motor Vehicle Van Medium to Large, Babcat Earth Mover.
Hire Equipment
We are ready to satisfy you
As a commitment to providing quality rental services that are value for money, our hire rates are very competitively priced, and we're also always updating our selection with the latest technology and equipment to ensure we can cater to a variety of needs.
Equipment Long Term Hire

For long term hire please contact to one of our dedicate team to get quote.

Hire Now
Follow us

Our Address

Golden Brown Cleaning Supplies and Machinery; Shop 8/217 Mickleham Rd Tullamarine, Vic 3043

To subscribe to our newsletter please Click here.